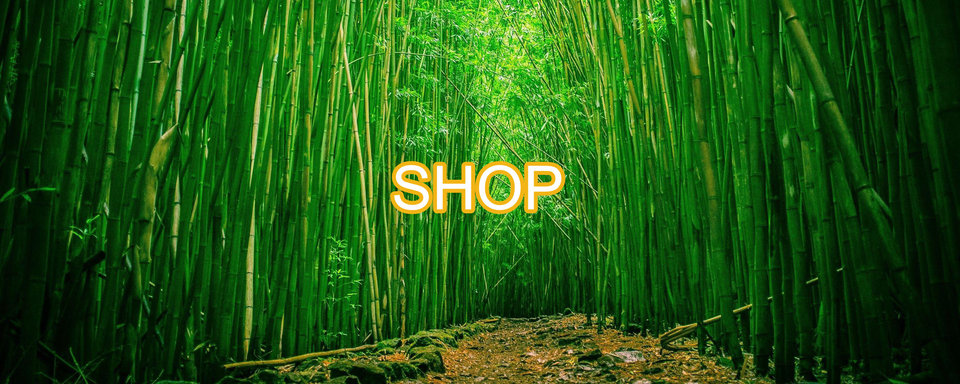 INTERNALLY THREADED JEWELLERY
Certified implant grade titanium straight, curve, circular barbells with a range of ends and gems.
Everything in this catagory is enquire only.
When it comes to body jewellery its all about finding the right fit - quite like finding the right "shoe" size.
Since there are so many options to threaded jewellery we want to make sure we are doing the best we can to give you the best fit.
So if there is anything that is taking your interest please click on the item and send us an email.