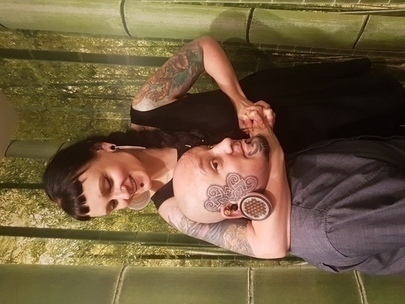 Scott Jania, piercing technician since 1993 and Esther McCreadie;
owner, manager, jewellery buyer; both are committed to continual education and improvem
ent in our technique and quality rich service.
Esther and Scott come from two different ends of the spectrum. Esther, a Wellington native, spent 7 years living in Chicago, where she developed an intense love of jewellery through her involvement in tribal style belly dance.
She met Scott 15 years ago while he was working as the senior body piercer and manager of the piercing department inside "The Alley" alternative shopping complex. Since the beginning of Scott's career he has done guest spots, attended the Association of Professional Piercers annual conference, but most importantly he has become part of a community of piercers who work hard for higher standards and improved techniques.
If you ask what Esther or Scott would want on their sandwich, the answer is always, more jewellery please
Zac Hargood: Counter Ninja
Captain Hargood hails from Asgard and has been on the front line in battle for quality jewellery crafted by hands of middle earth for many cycles into reality.
The ravens sing his name...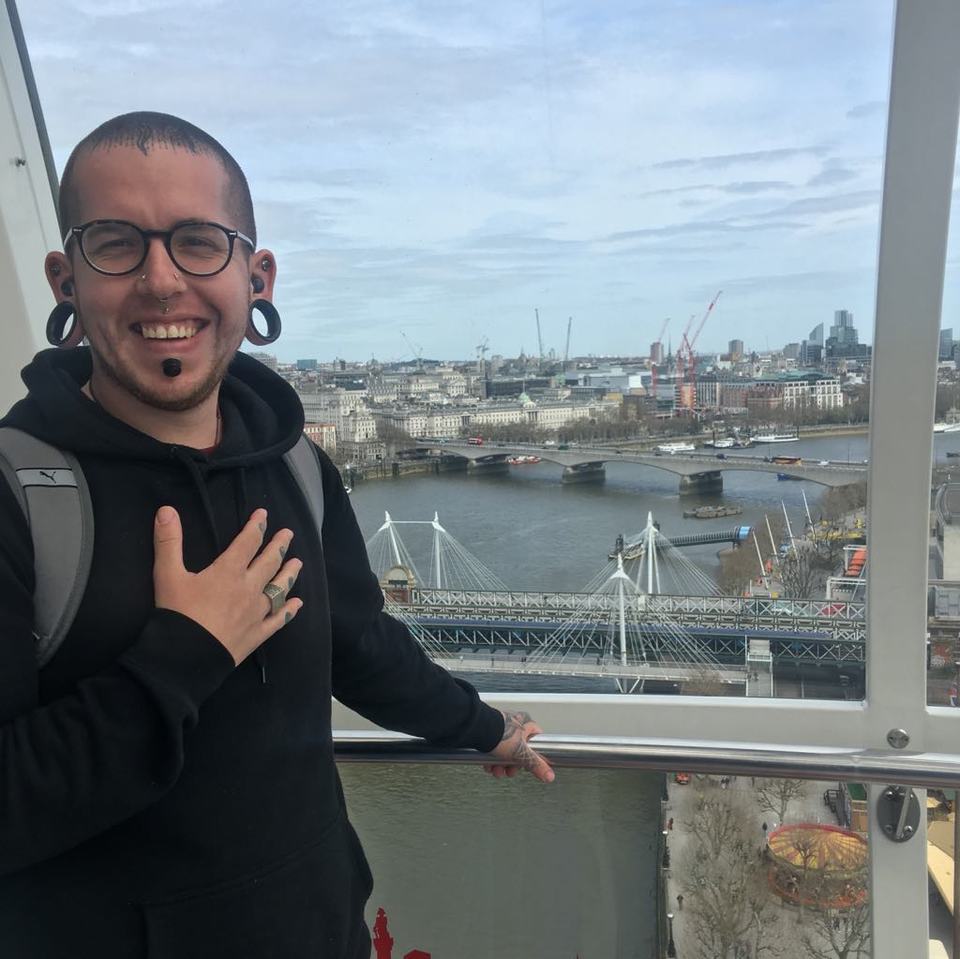 _________________________________________________________
Andrea Pusillo: International Jewellery Buyer
Based in Chicago, Andrea, a skilled jeweller in her own right seeks out quality handcrafted jewels to adorn ninjaflowers clients.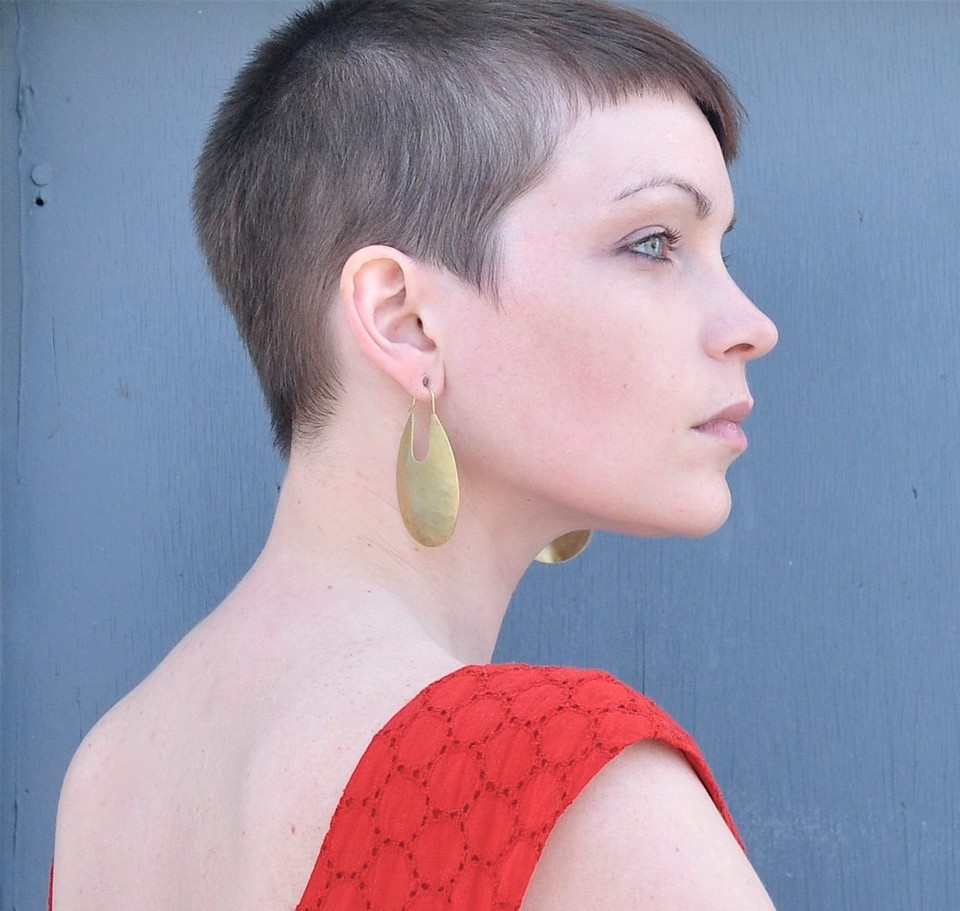 __________________________________________________________________
Phil Weber:
Photographer and web designer extraordinaire!
Phil likes to "shoot" our clients with their new piercings and photographs our stunning jewellery for our social media posts, webstore and online portfolio. He also runs our website.