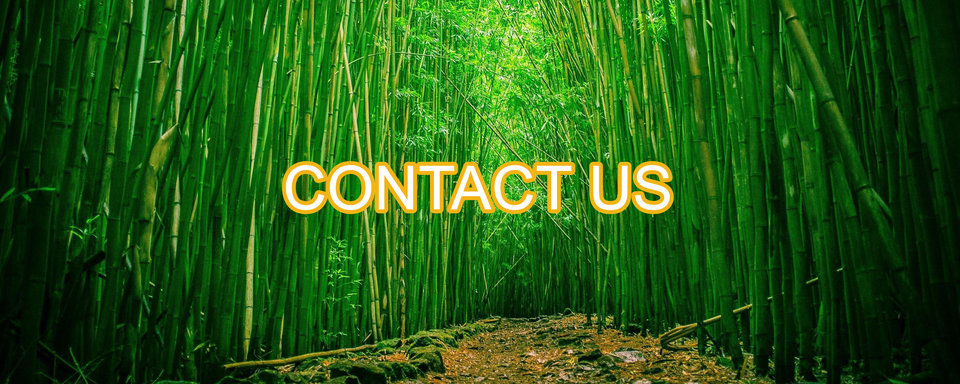 ninjaflower
Other Contact Details
We do ask that you do not come to the studio if you have been sick in the last 2 weeks.

Make sure you have had a good meal prior to your booking.

We also ask that you wear a face mask and practice social distancing in the studio.
Opening Hours
Bookings required!

To make a booking please email, facebook message or stop in to discuss piercing options.
Email Us