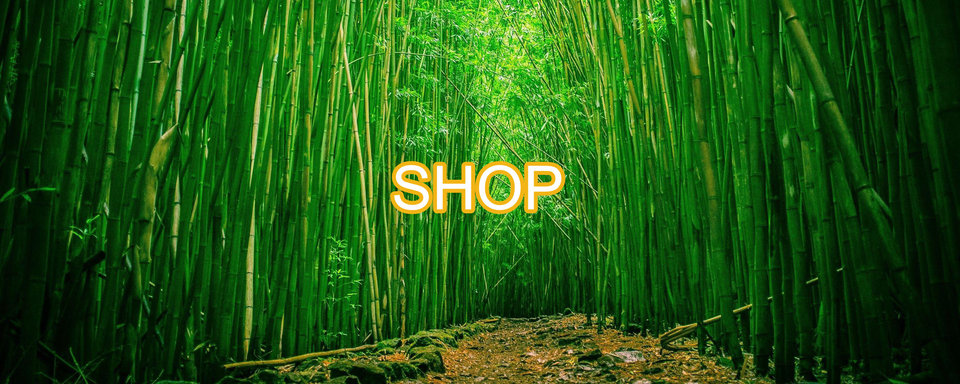 Dani is a artist, sculptor and pottery originally from the States but is now based in Lower Hutt, Wellington. She has work all over the country and some of it is at Ninjaflower!
About Dani Henke;
In second grade I saw my work in print. My neon pink Play-Doh Hadrosaur bested the triceratops and T-Rexes of my classmates in a sculpture contest, and my creation was captured in grainy black and white for the local paper. I was hooked, on dinosaurs and art class.
The passion to become a paleontologist faded somewhere in the fourth grade when I discovered roller skating rinks, Madonna, and Judy Blume. But, I kept making art.
Sustainability, a pressing concern, is a real focus. I am constantly seeking out methods and materials that fit my studio limitations and carbon footprint concerns. The bulk of my work is based in representational mixed media sculpture and figural in nature, melding found objects with my sculpted ceramic. Coming from the American Midwest where barns are full of gadgets and gizmos aplenty, transforming "junk" is a common pastime. Since that glorious day way back in second grade, I've fine-tuned combining the constructed and the came-upon while allowing personal relationships, social or environmental issues, and a little humor to transform materials into visual narratives. And I get to keep making art.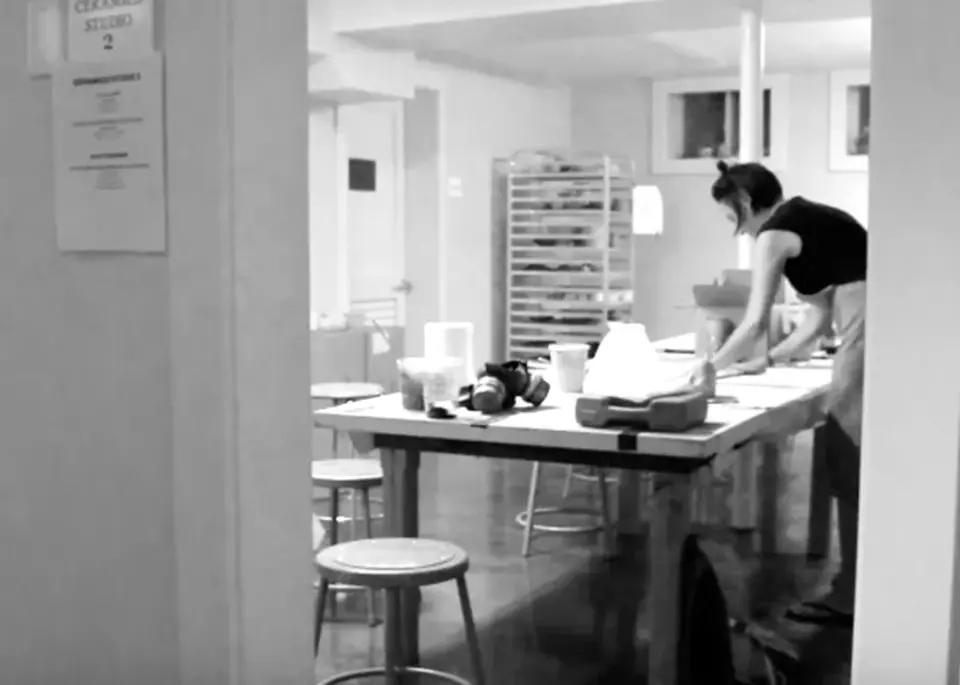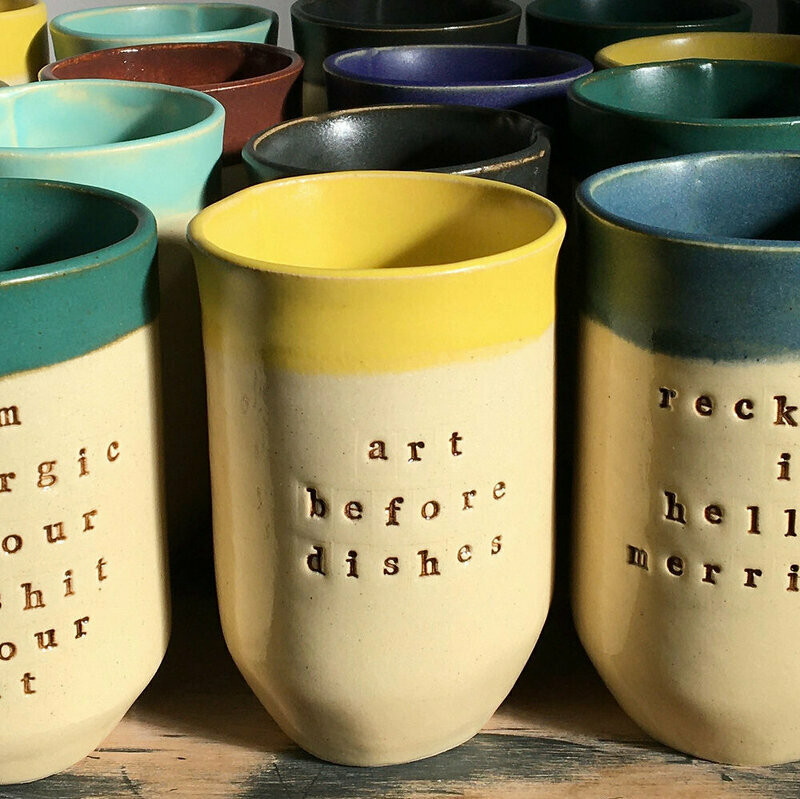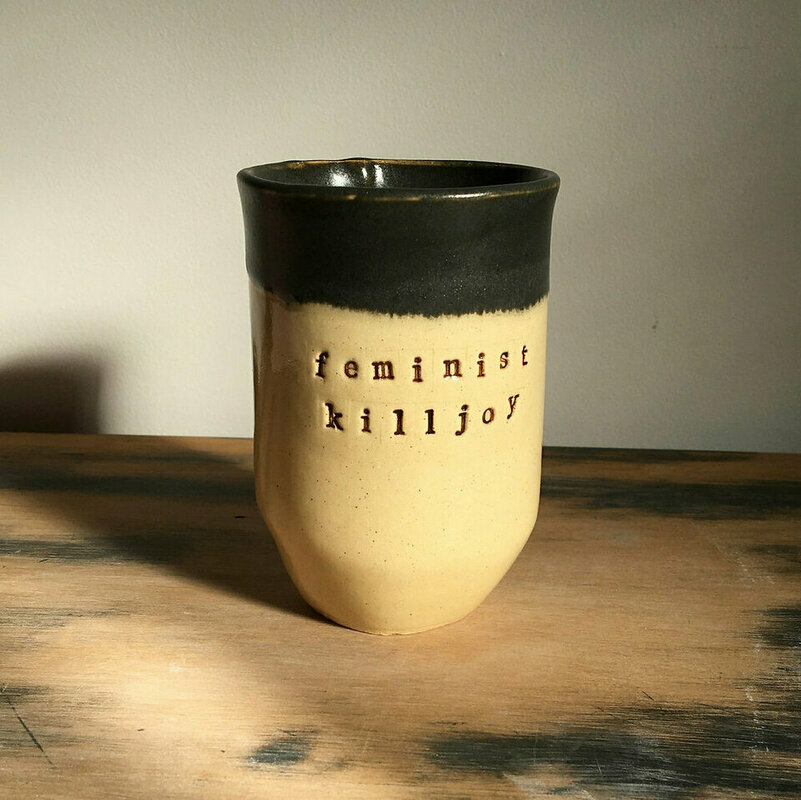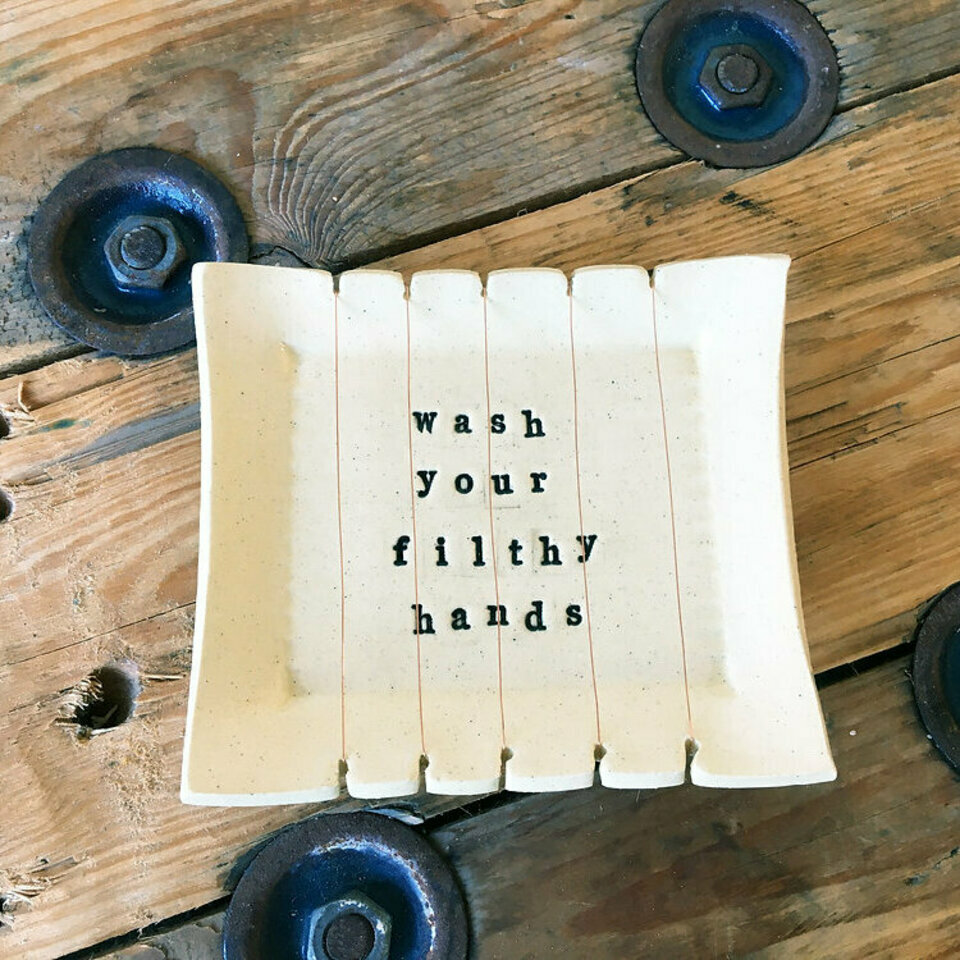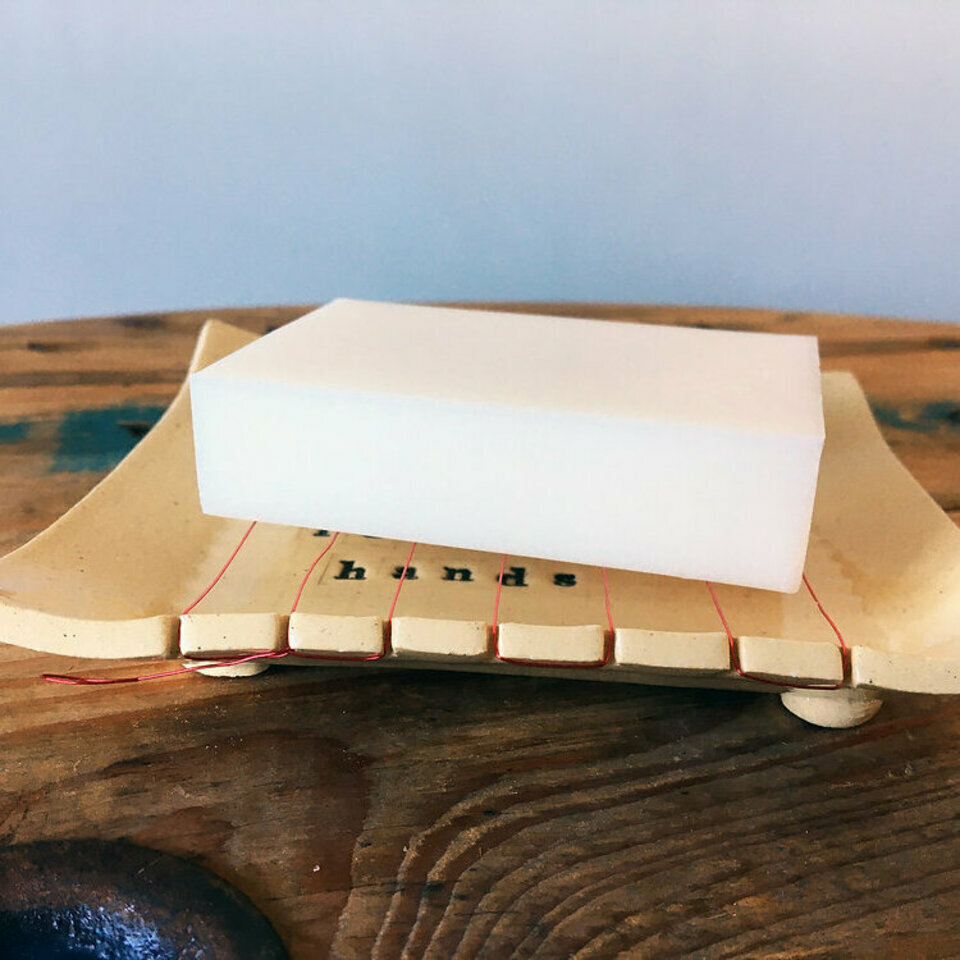 Available in store only - we do not ship these.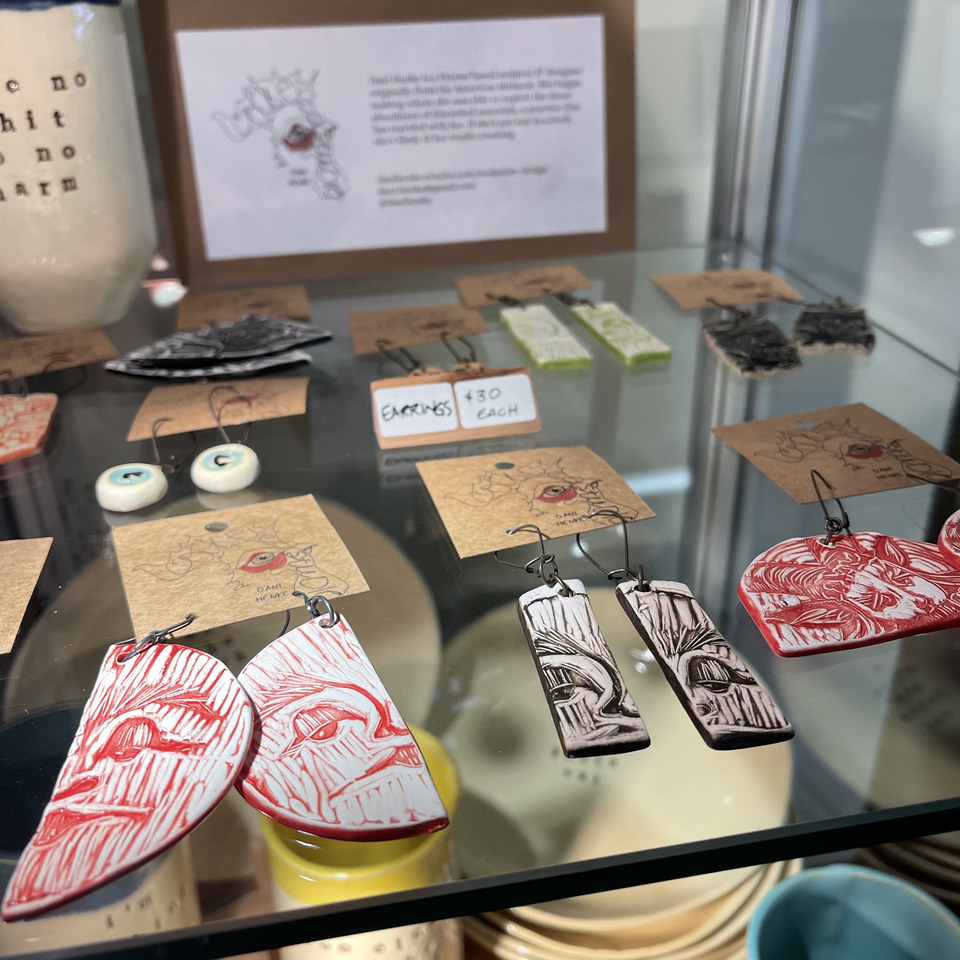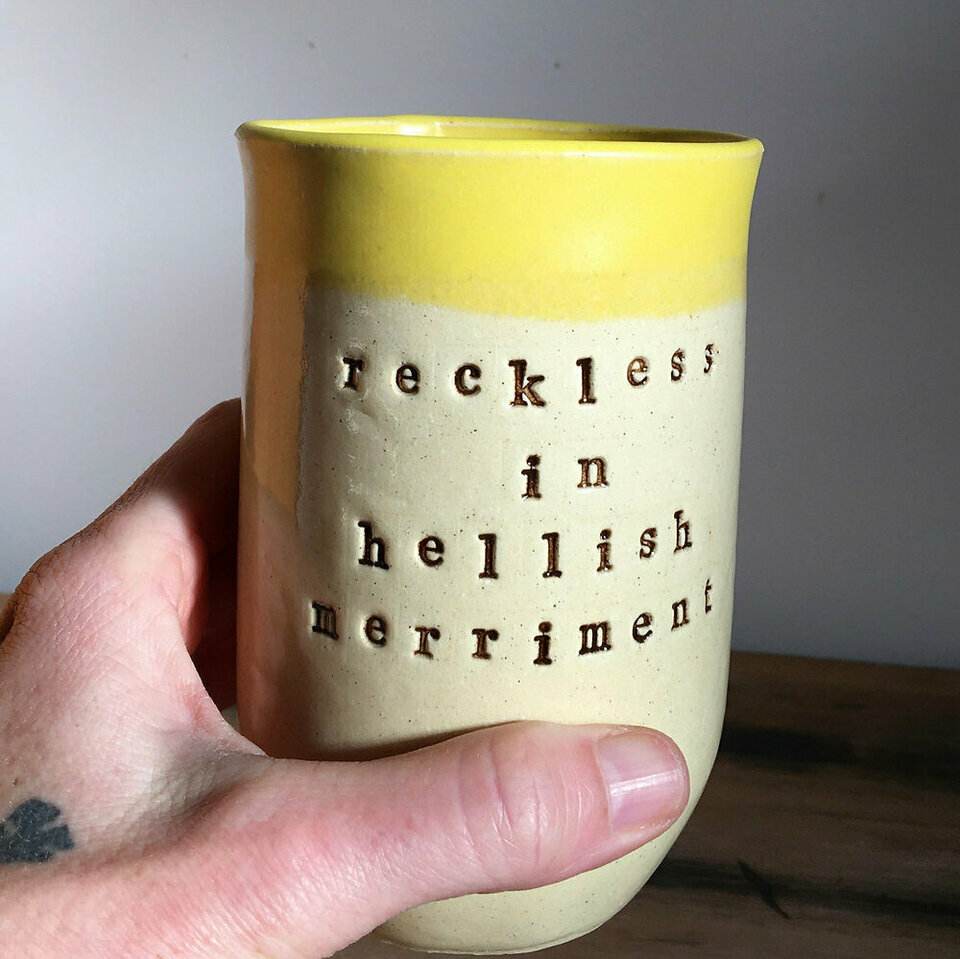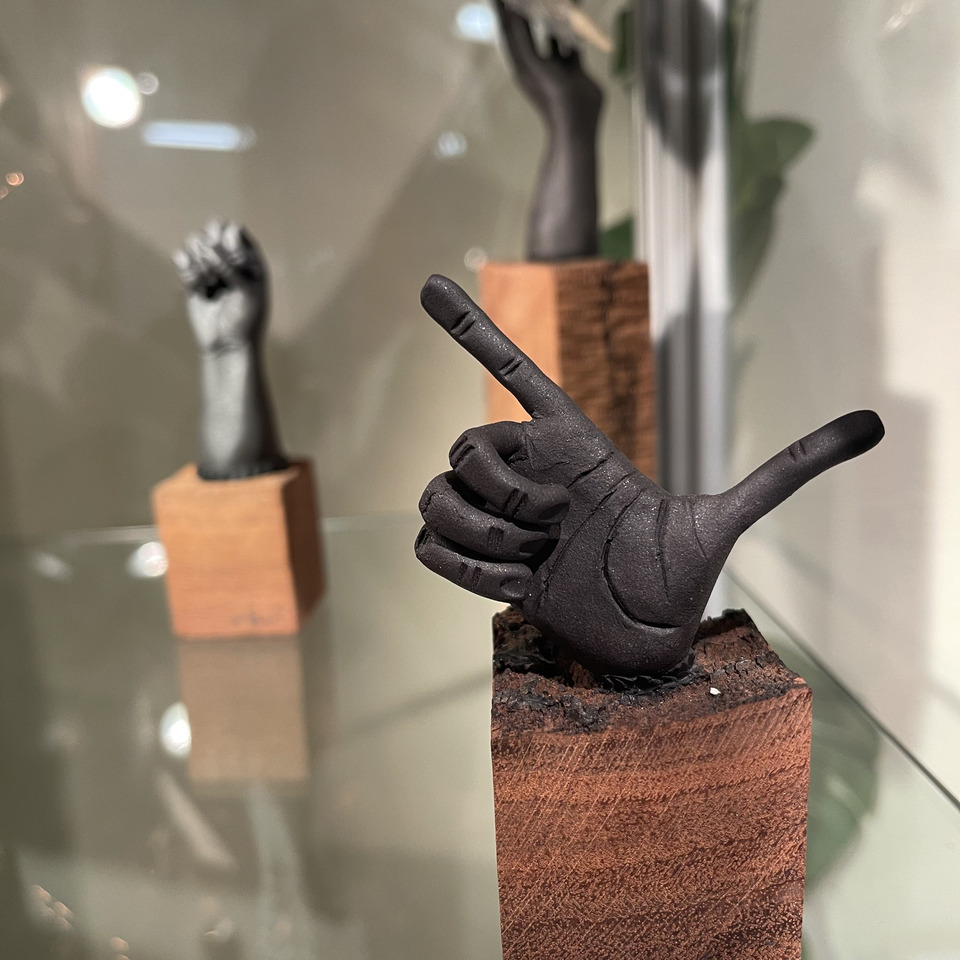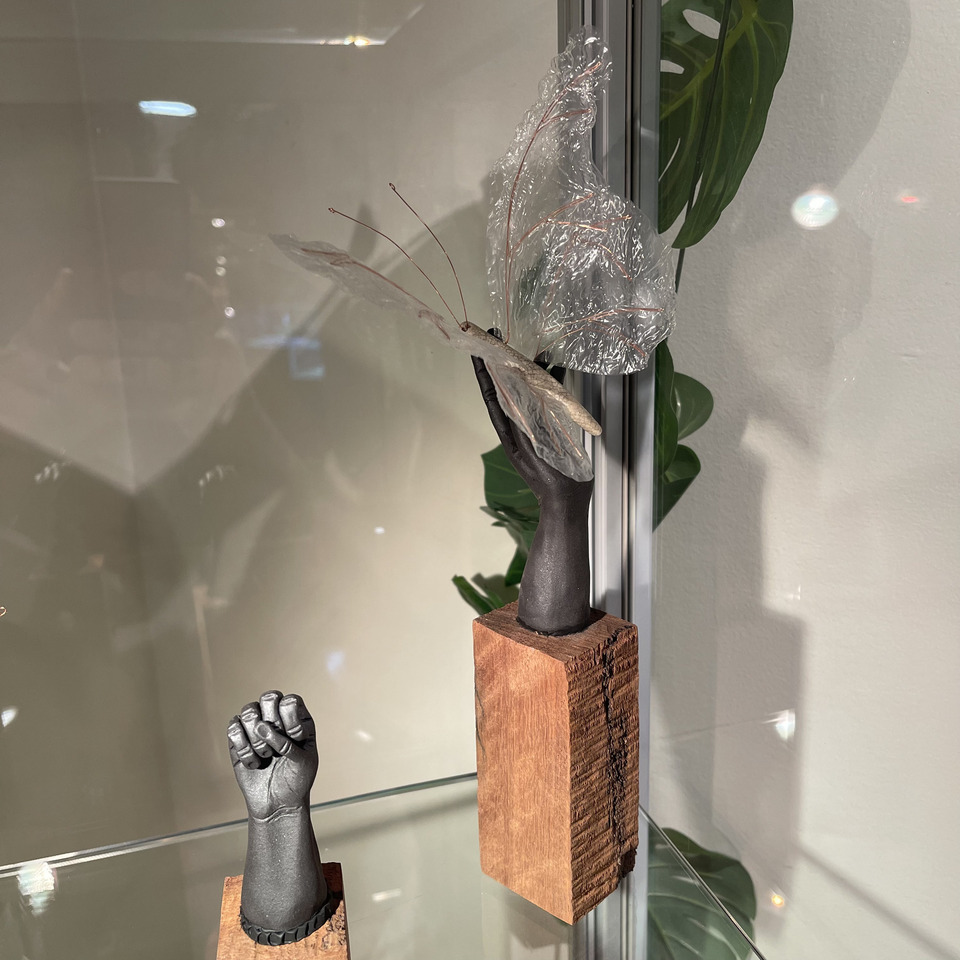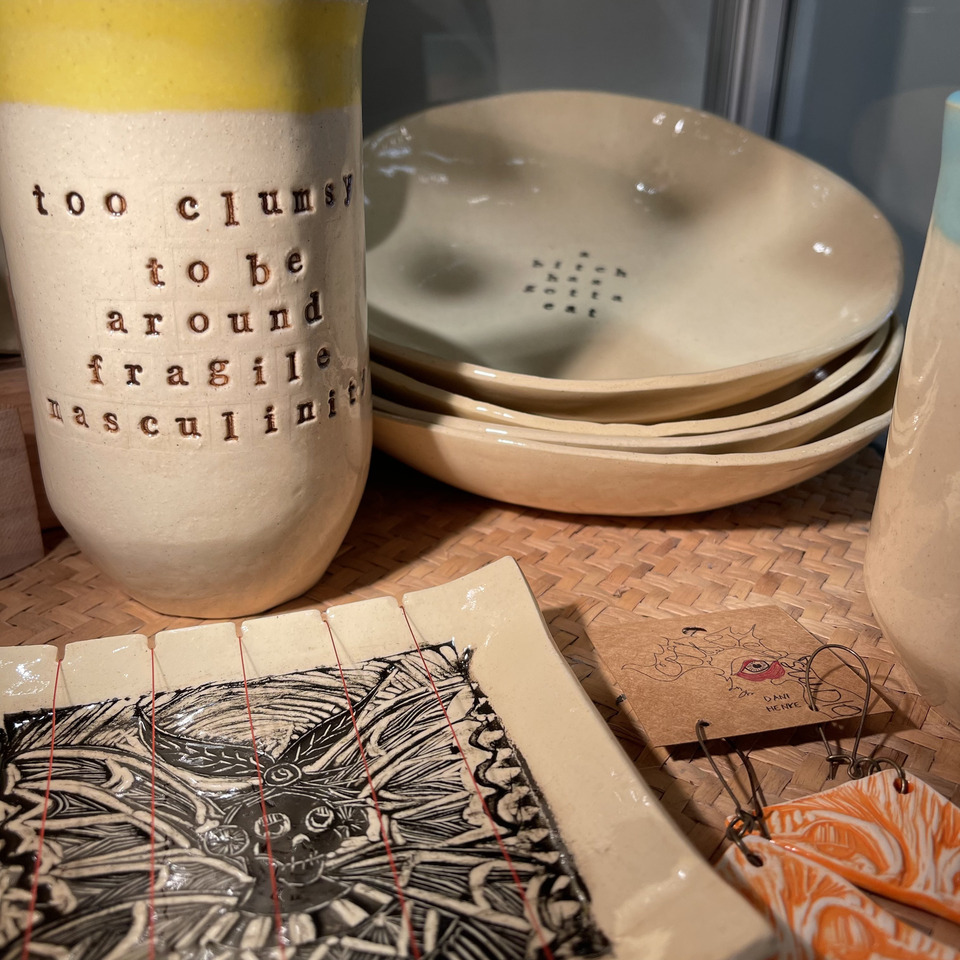 There are no products in this category