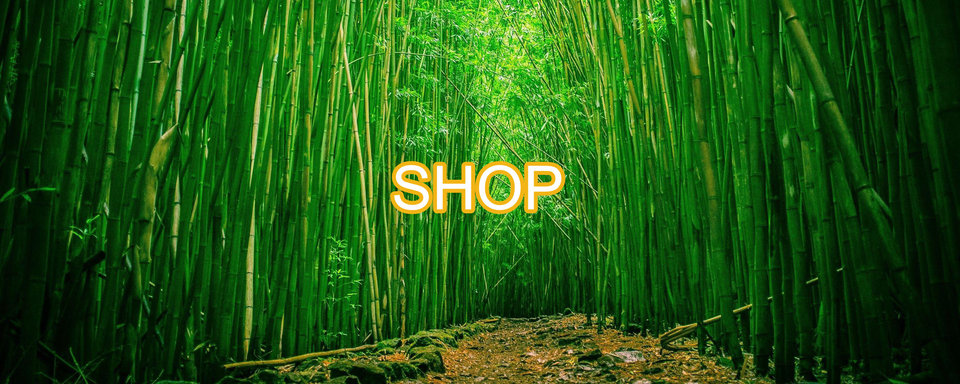 SNAP-FIT TITANIUM FEATURES
A range of snap-fit jewellery tops set in implant grade titanium to customise your piercing jewellery.
We love this design as it is easy to use with a wide range of designs!
Hand crafted jewellery made in the states and compatible with your titanium snap-fit post.
Made with an assortment of different gems for semi-precious to AAA genuine.
If you like a design but its not in the combination you like we can often order in what you like!