There is so much jewellery and so many styles of piercings out there that it can feel overwhelming!
Sometimes we just get the urge to just get a piercing but we don't know what to get!
Or we just want to get whatever looks good or suits the natural shapes of our ears!
If you want some help deciding what to get, feel free to pop in anytime for a free consult on what would work with your ear.
Below are some diagrams for inspiration and ideas to get your creativity flowing!
Some piercings can be anatomy dependent - so keep in mind we aren't all built for every piercing!
We only recommend doing 3 piercings at a time (they may be small but it can take its toll on healing).
And think about how you sleep - you want to avoid sleeping on a fresh piercing!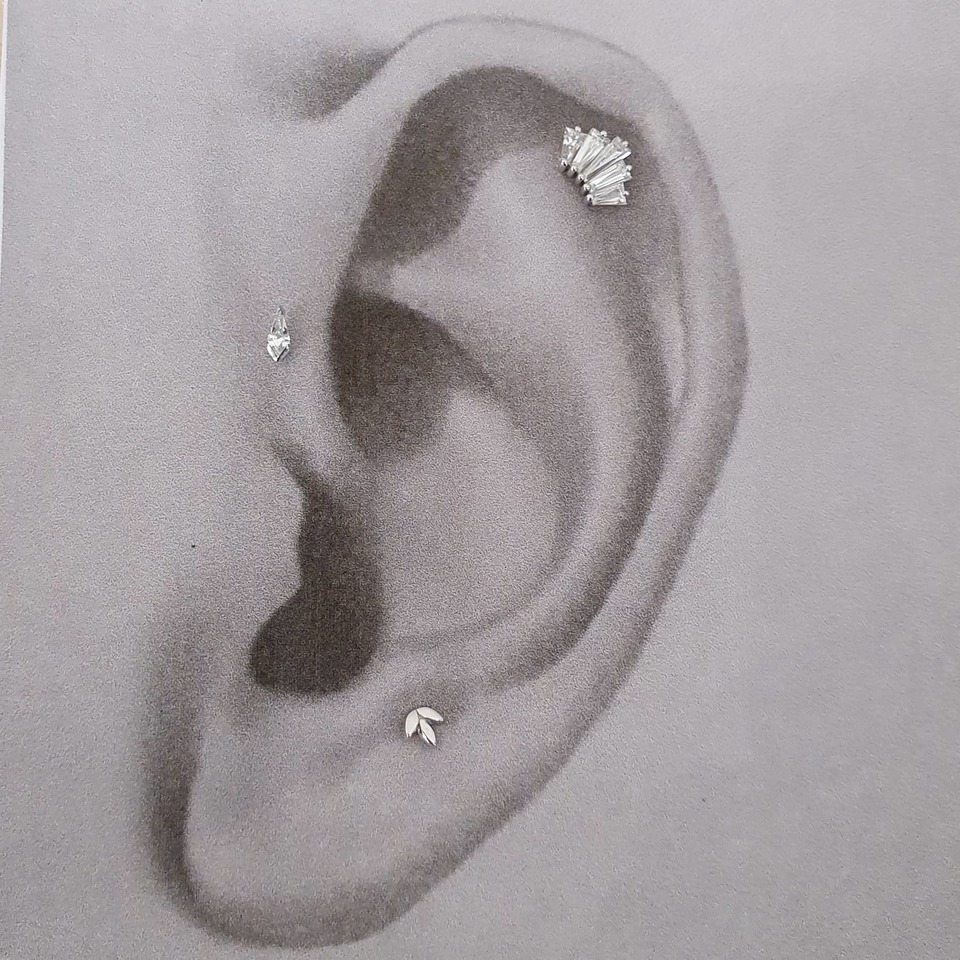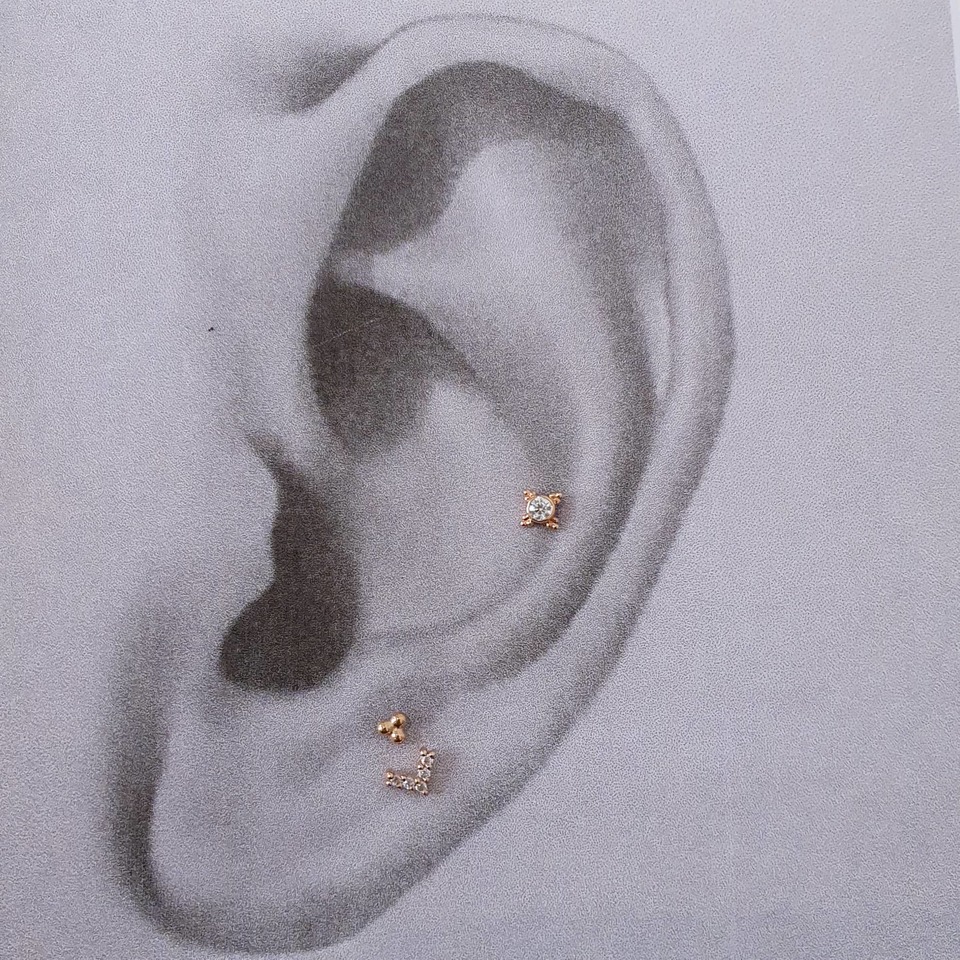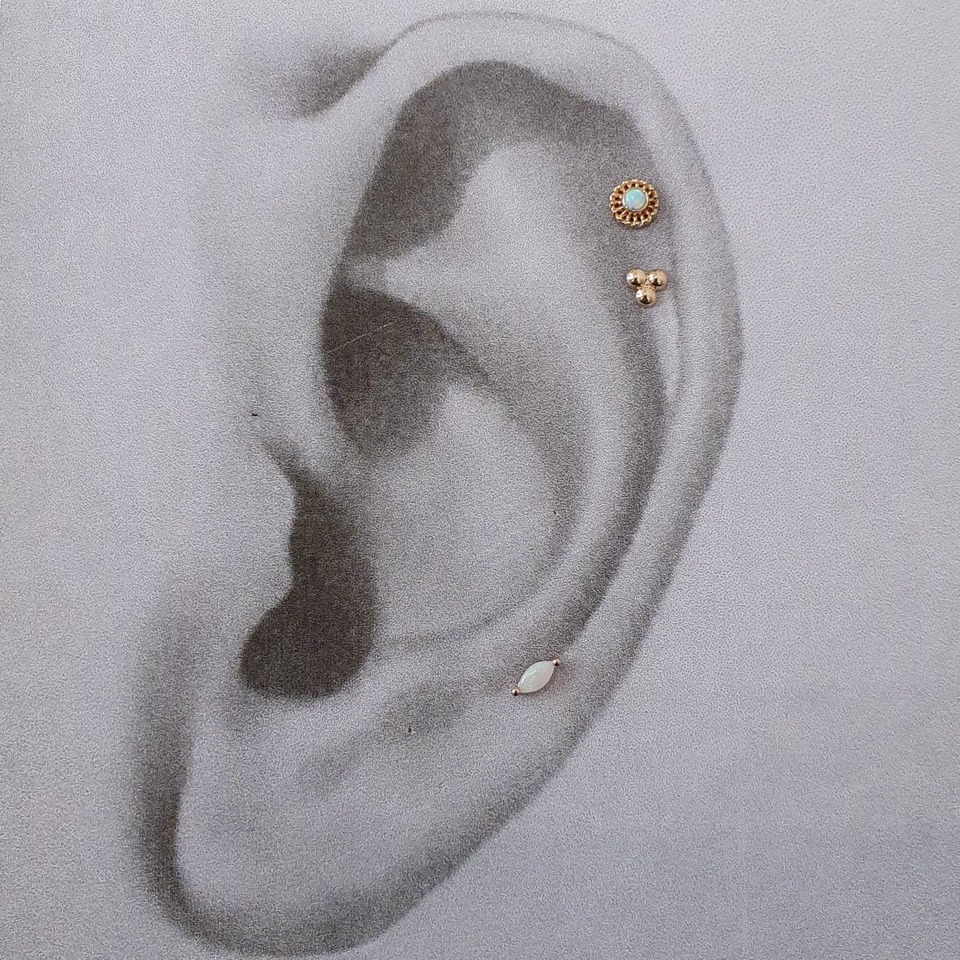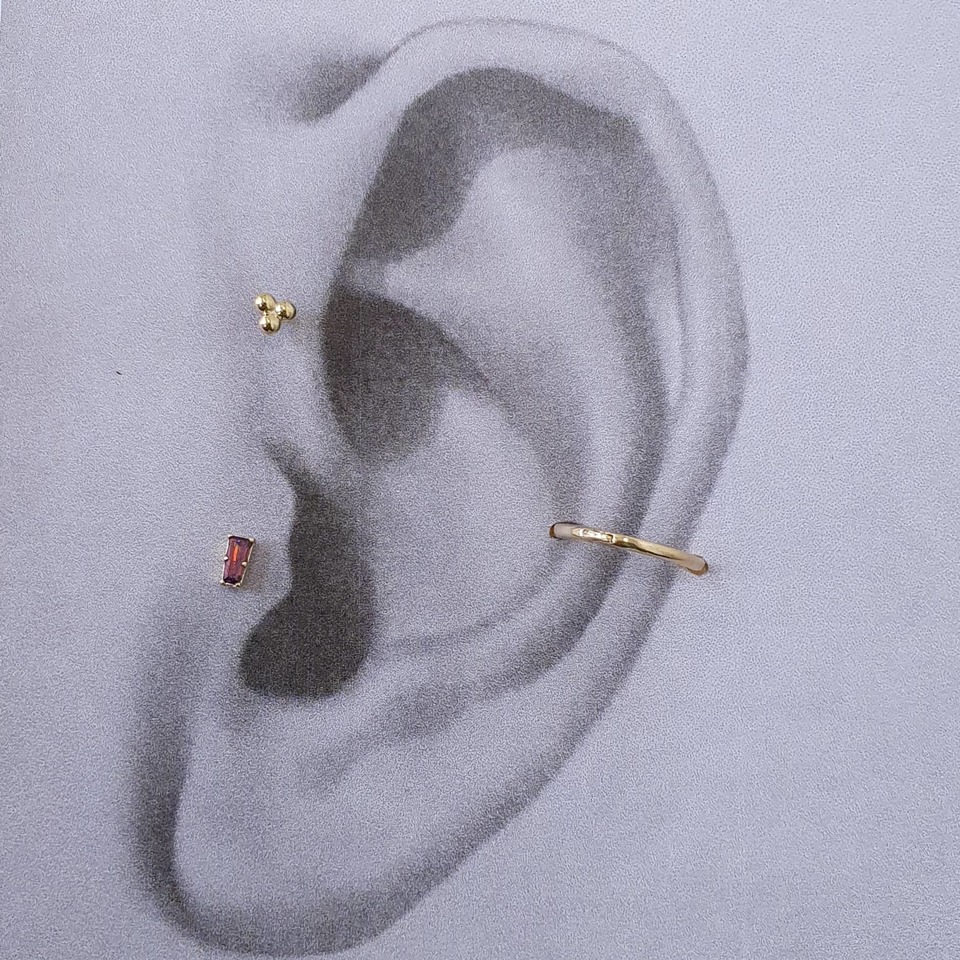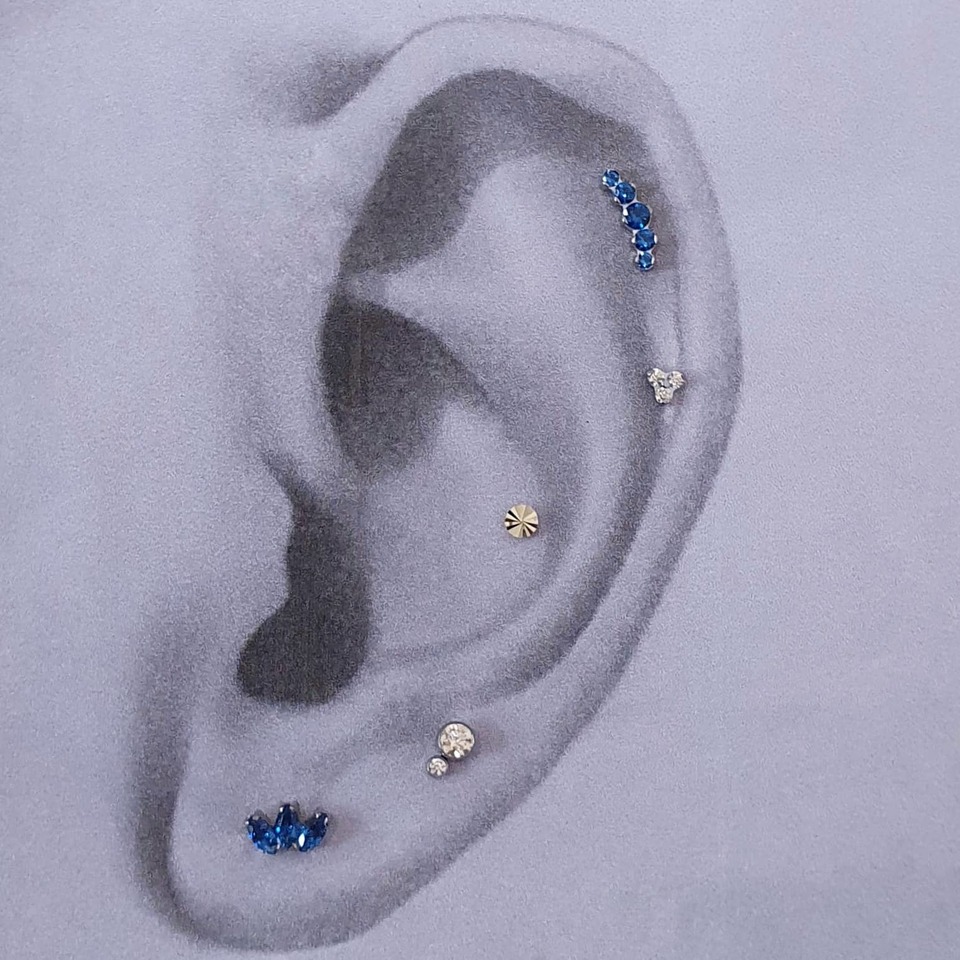 The sky is the limit with options or how you want your ears to be adorned!
Let us know what you like and we can help you out!