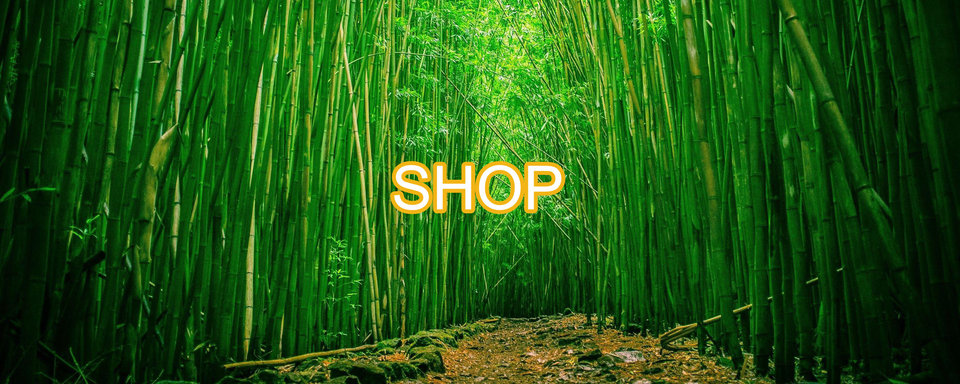 Press-fit style jewellery designed in the states for easy consumer use. The top snaps on and off. Range of tops varies greatly.
Available in 18gauge, 16gauge and 14gauge. Great for nostrils, tragus, lobes, helix, lips, rooks, eyebrows. User friendly and secure!
We love the design of snap fit jewellery and use it in many different piercings. We love this style because not only is it made from implant grade titanium but it is very user friendly. It is easy to take in and out of any piercing and is especially comfortable with the disk on the back.